Islamic Fintech Leaders Summit
< Islamic Fintech Beyond Borders >
21 & 22 September 2022
PAVILION HOTEL KUALA LUMPUR | HYBRID
About The Islamic FinTech Leaders Summit 2022
The Islamic finance sector is currently growing at a rate of 15% to 25% per year with Islamic financial institutions managing assets worth over US$2.2 trillion globally. According to global data provider Refinitiv, the Islamic finance industry is projected to reach US$4.94 trillion in 2025.
Now in it's 2nd year Islamic FinTech Leaders returns in-person. Over 2 days you can meet the global leaders from Islamic banks, regulators, venture capitalists, accelerators, startup entrepreneurs and sharia scholars who are driving the global Islamic financial technology industry forward.
This year's event will assess key topics including digital economy and technological advancement, Blockchain, Tokenization, Crypto, Open Banking, Neo Banking, Shariah Governance, Sustainability and Social Finance.
TAN SRI DR. MOHD DAUD BAKAR
Founder & Executive Chairman, Amanie Group
PROF. DATO' DR. MOHD AZMI OMAR
President & CEO | INCEIF University, Malaysia
Secretary General | AAOIFI, Bahrain
CEO | Islamic Liquidity Management Corporation (ILLM), Malaysia
Expert Speakers & Keynote​
Executive Director of Digital Financial Innovation Group | Otoritas Jasa Keuangan (Indonesia Financial Services Authority)
Chief Transformation Officer | ÆON Credit Service (M) Berhad
Director Islamic Digital Economy | Malaysia Digital Economy Corporation (MDEC), Malaysia
CEO | Astana Financial Services Authority
Director Digital Banking | KAF Investment Bank
Chairman | AAOIFI Governance & Ethics Board, UK
DATUK PROF. DR. MOHAMAD AKRAM LALDIN
Shari'ah Board Member, Bank Negara Malaysia (BNM)
Executive Director | ISRA RMC
Chief Executive Officer | PT Bank Aladin Syariah Tbk, Indonesia
Co-Founder & CEO | Alif Bank
Founder & CEO | MindSpring, Malaysia
CEO | International Development Bank – UAE
Chief Communication Officer & MD | Fusang
Vice President | FinTech Association of Malaysia (FAOM)
Founder | Women in Blockchain Asia
Co-Founder, Partner & Board Member | Aion Digital
Managing Director | Circular Economy & Impact Investment Strategy, USA
CEO | Sedania As Salam Capital
TUNKU DANNY NASAIFUDDIN MUDZAFFAR
Chief Executive Officer | microLEAP
Chairman | Islamic Fintech Alliance, Singapore
Co-Founder & Executive Director | Ficus VC
Chief Product Officer & Board Director | ALAMI, Indonesia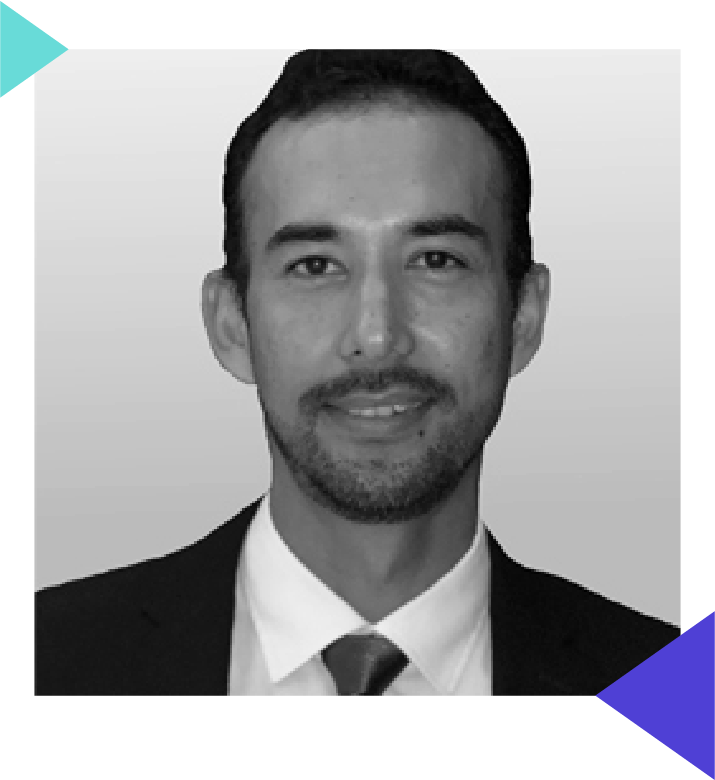 Founder & CEO | Mesinkira
Asia Pacific Islamic Philanthropy Officer | UNHCR, Malaysia
ENGKU PROF RABIA ADWIAH ENGKU ALI
Member Shariah Board BNM & Security Commission Malaysia
ASST. PROF. DR. ZIYAAD MAHOMED
Centre Of Excellence In Islamic Social Finance, INCEIF University | HSBC Amanah Malaysia
Managing Director | Finispia
Ambassador | National Crowdfunding & Fintech Association Canada
Director | Albaraka Garaj
Project Lead | i-Connect Fintech in Islamic Fintech
Board of Trustee | RFI Foundation, United Kingdom
Founder | Crypto Valley Malaysia
Vice-Chair | Fintech Association of Japan
Advisor | Participation Banks Association of Türkiye (TKBB)
Managing Director | CS Tech
Advisory Board Member | FAOM
Chief Executive of Innovation & Industrial Development | Asosiasi Fintech Syariah Indonesia
Founder & Managing Director | Stellar Consulting Group, Singapore
Director of Operations | IFAAS
Vice President | Africa FinTech Network
Sales Director | Thought Machine
Board of Director | Bank Islam, Malaysia
Head of Big Data Management | TFX Islamic, Malaysia
Global Head, Open Banking & API | Standard Chartered, Singapore
Managing Partner | Qadr Financial Partners, KSA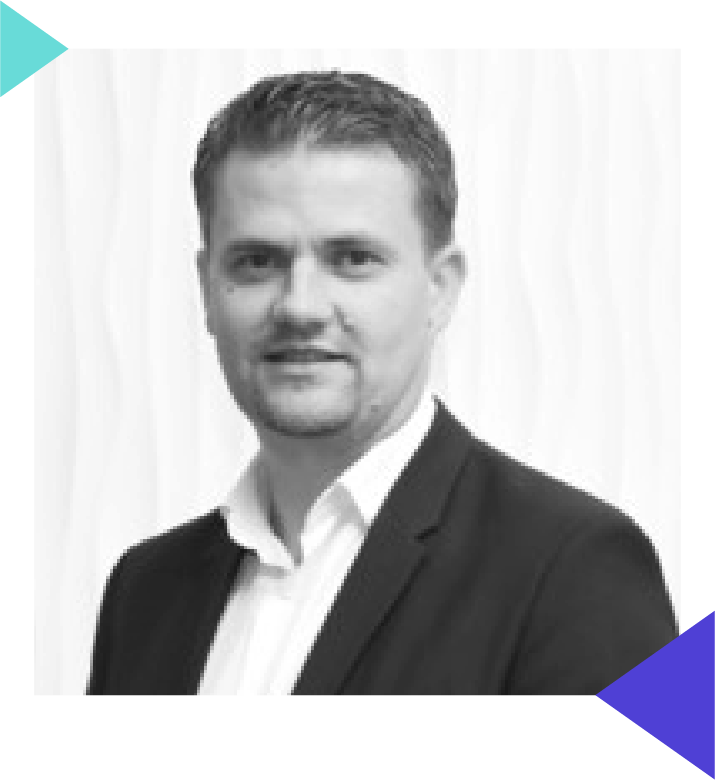 FinTech Lecturer & Researcher, Monash University Malaysia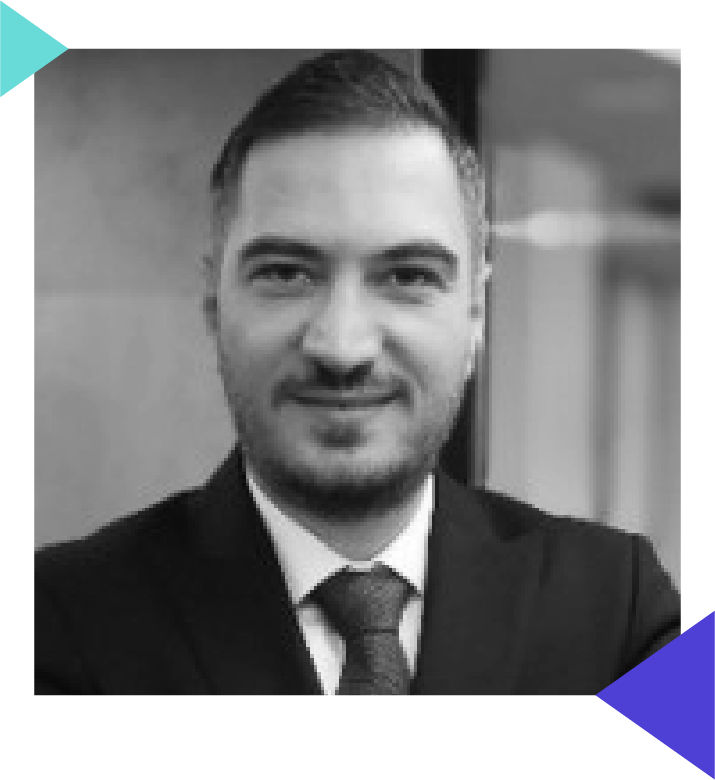 Business Excellence & Innovation Manager | Albaraka Türk
Chief Executive Officer | United Bank of Albania, Albania
Board Director | Bank Pembangunan Malaysia Berhad
CEO | Islamic Banking, Silverlake
Lead Researcher, Centre of Excellence in Islamic Social Finance (COE ISF), | 
INCEIF, Malaysia
Country Manager – Banking & Financial Services | AZENTIO
Chief Business Officer | ShopIQ Sdn Bnd
Distinguished Industry Fellow | The Institute of
Sustainable Growth and Urban Development
(ISGUD) University Utara Malaysia (UUM)
Founder | Finterra, Malaysia
Maximise your digital transformation opportunity by learning from global leaders.
Hear from CEO, CIO, CxOs at major financial institutions, challengers and fintechs as well as disruptors.
Maximise your networking with global FinTech leaders through virtual roundtables, interactive workshops and a virtual showfloor.
Hear first-hand from Regulators and Shariah scholars on Fintech, Regtech and Suptech as an integral part of a comprehensive borderless ecosystem.
< Past Event Highlights >